"The 2023 conference of the national science communication network SciComPT was held in Bragança on 3-5 May and LIP-ECO was part of it. The 2024 edition will be held in Braga. "
The conference of the national science communication network SciComPT gathered once again the growing and ever more diverse community of science communicators in Portugal (and, this year, also in other Portuguese-speaking countries, with a session dedicated to the theme). The meeting was organized by SciComPT, Centro Ciência Viva de Bragança and Instituto Politécnico de Bragança.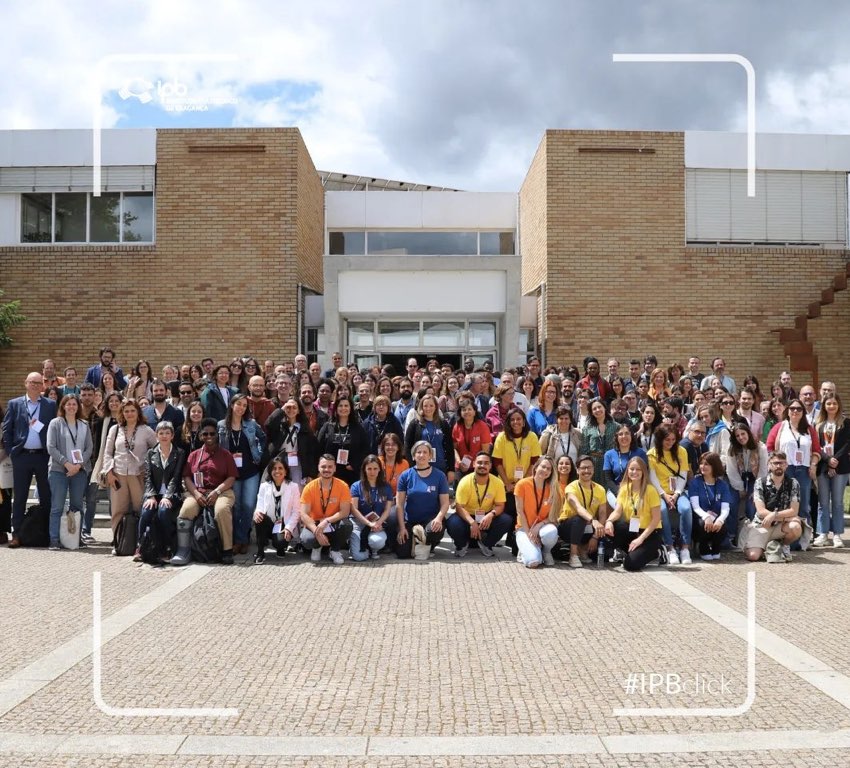 The SciComPT meetings started already a decade ago. LIP participated for the first time in 2015. Every year, this is a precious occasion for learning, sharing ideas and experiences, networking, and coming back with renewed enthusiasm and inspiration.
This is particularly true for those working alone or in very small teams, a very frequent situation in Portuguese research institutions - strtegies to deal with this challenge where discussed in a round table devoted to "size S and XS Communication Offices", in which LIP-ECO was also represented.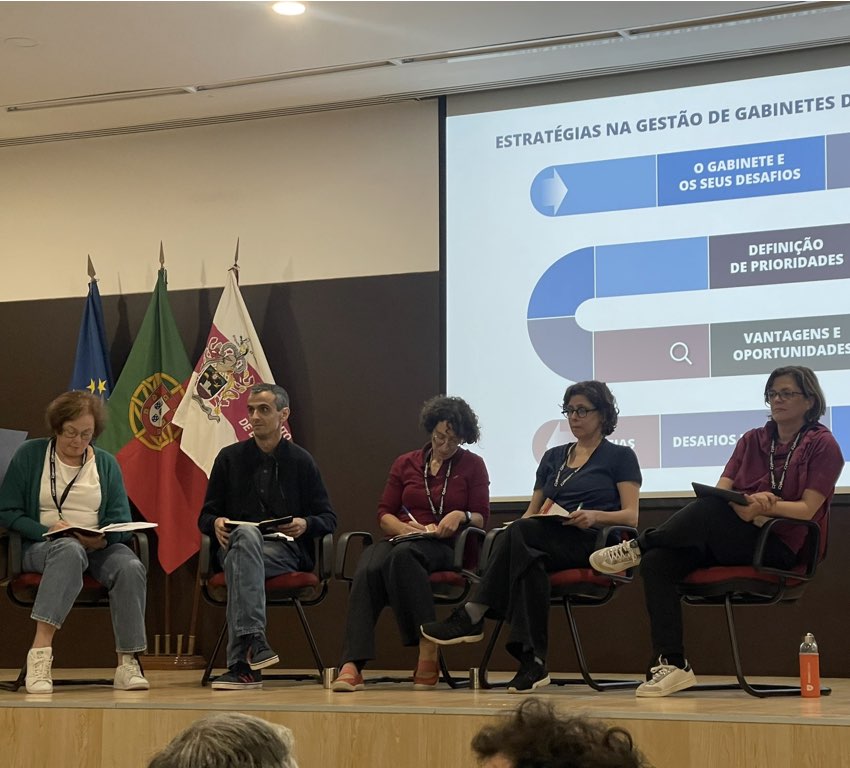 One of these strategies is certainly to establish networks collaborations - such as the one created at IST and involving the central communications group and several of the research centres. Several members of this team gathered at the conference.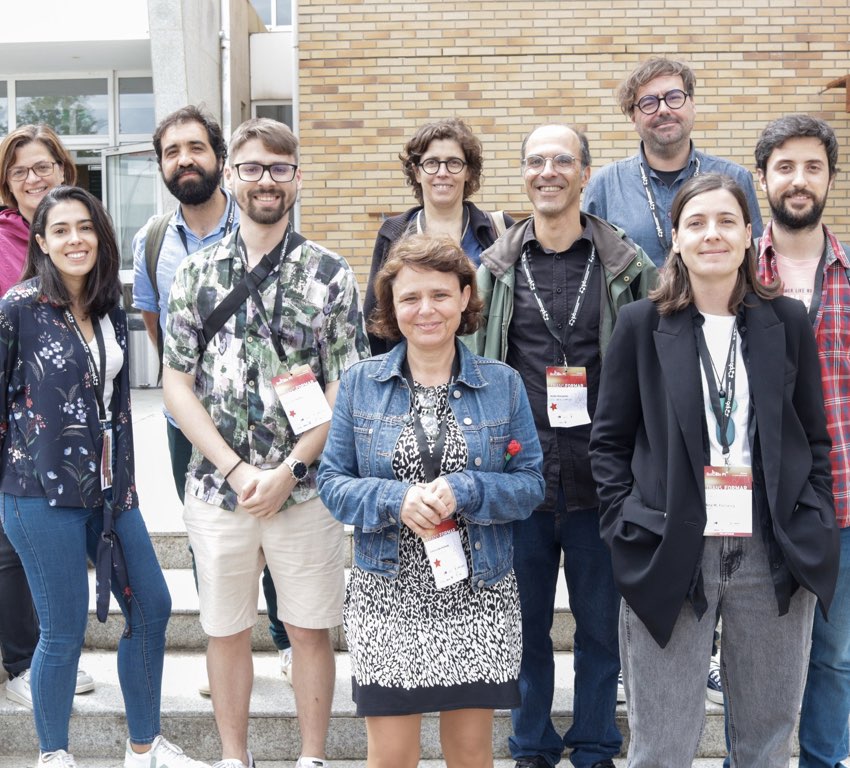 The 2024 edition will be in Braga, at the University of Minho. LIP will thus be at home. LIP-Minho, in several ways the youngest of the LIP nodes, is know for having many science communication enthusiasts, who will certainly enjoy this opportuniy.