"A selection of news from the last couple of weeks, from the world of particles and beyond. Wishing everyone at LIP a nice and relaxing weekend! "
Please send your suggestions to lip-eco@lip.pt!
(click on the image for more info)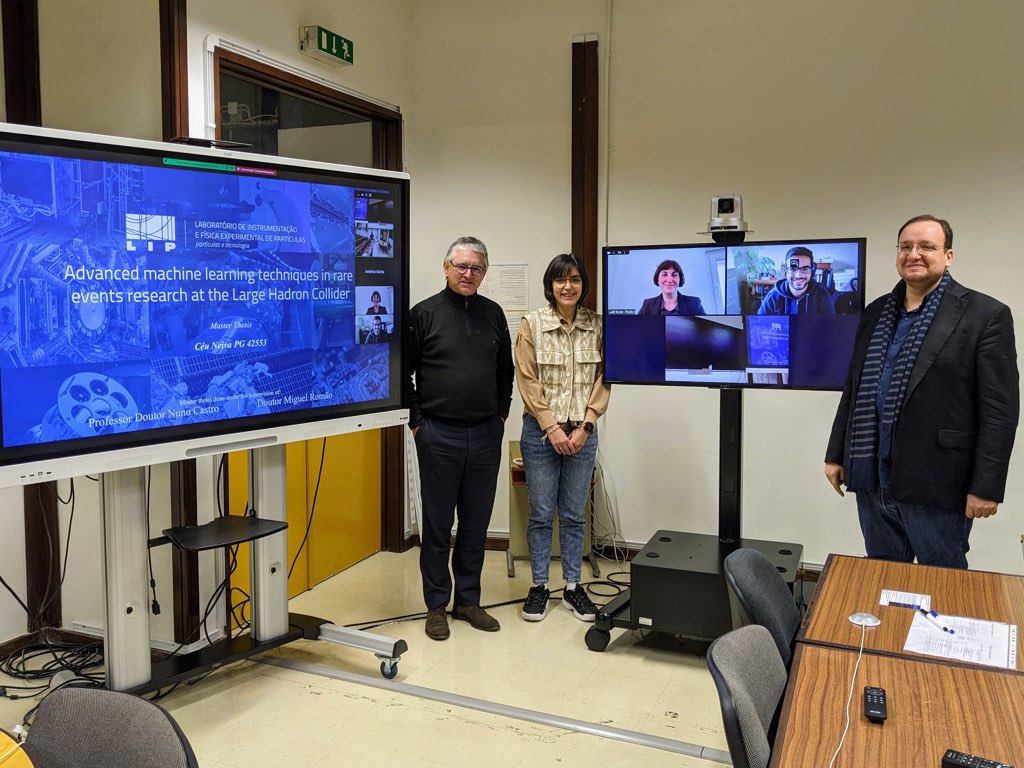 First 2023 thesis defense at LIP, by Céu Neiva in Minho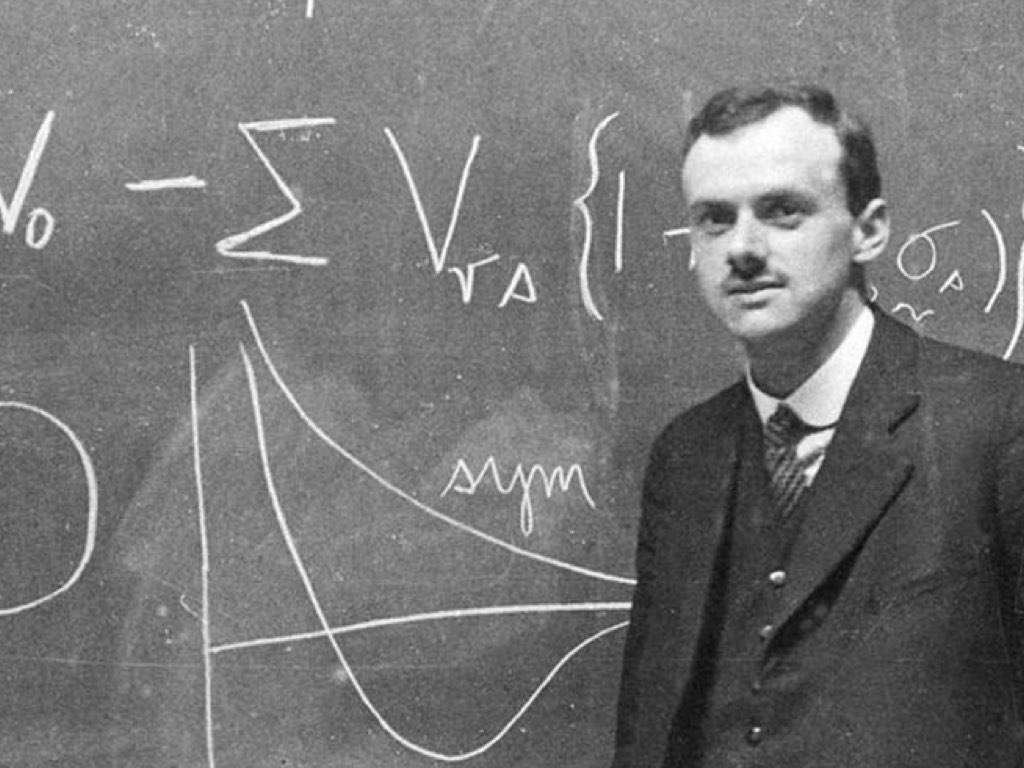 Antimatter Day: 95 years since the publication of the first of Paul Dirac's papers 'The quantum theory of the electron'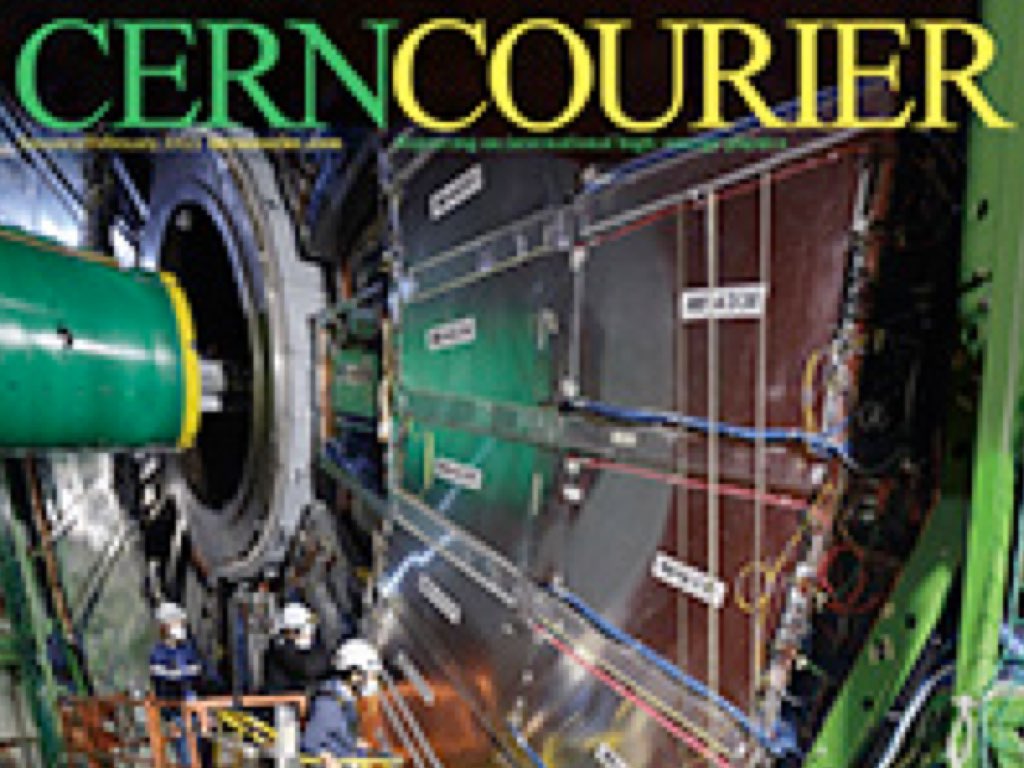 Jan/Feb Courier: Phase II upgrades of ATLAS and CMS, latest LHCb flavour anomaly results and more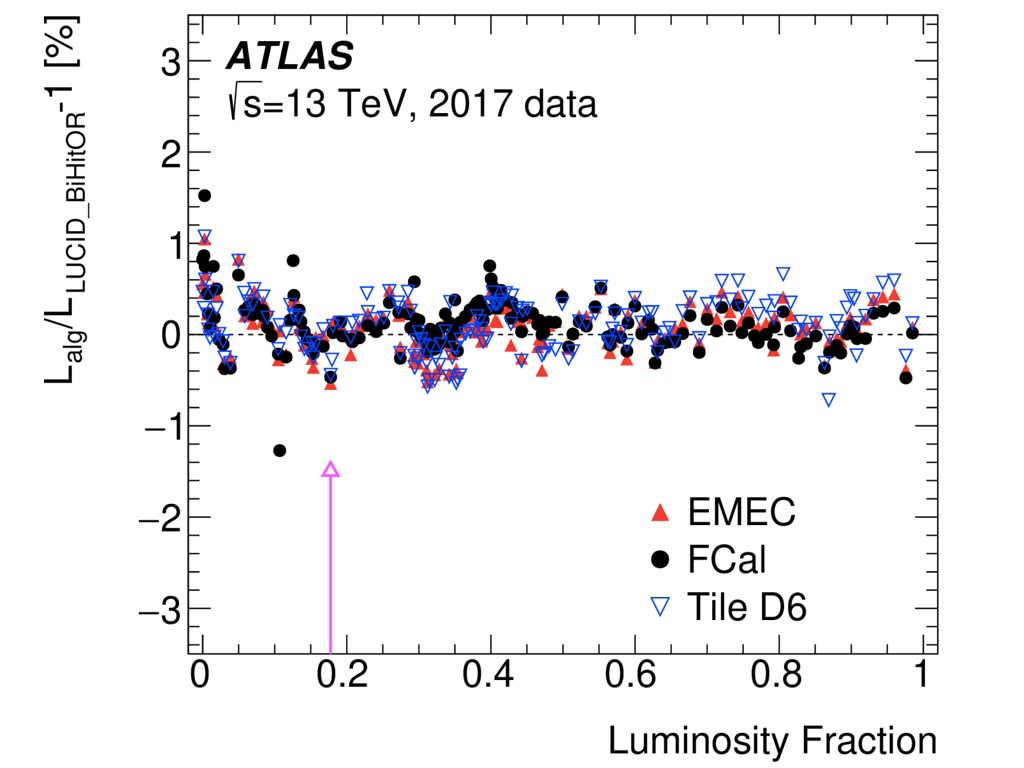 ATLAS delivers most precise luminosity measurement at LHC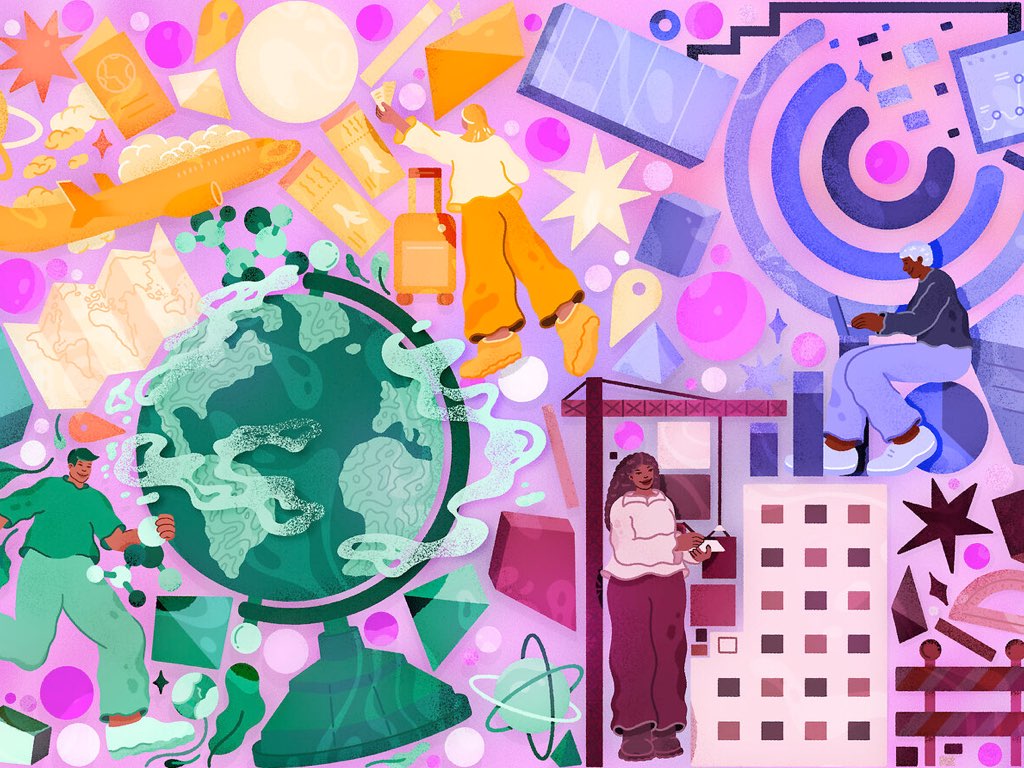 Environmental sustainability: a hot topic in particle physics
MINERvA at Fermilab measured the proton's size and structure using a neutrino-scattering technique.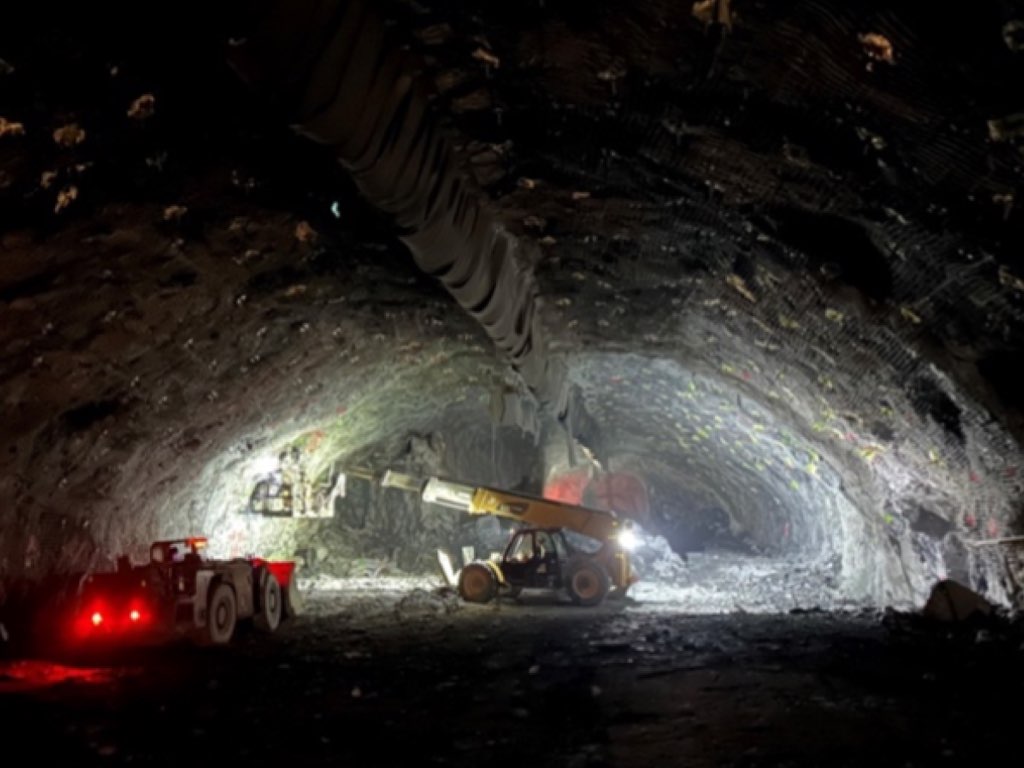 SURF lab: excavation of massive underground caverns for DUNE halfway complete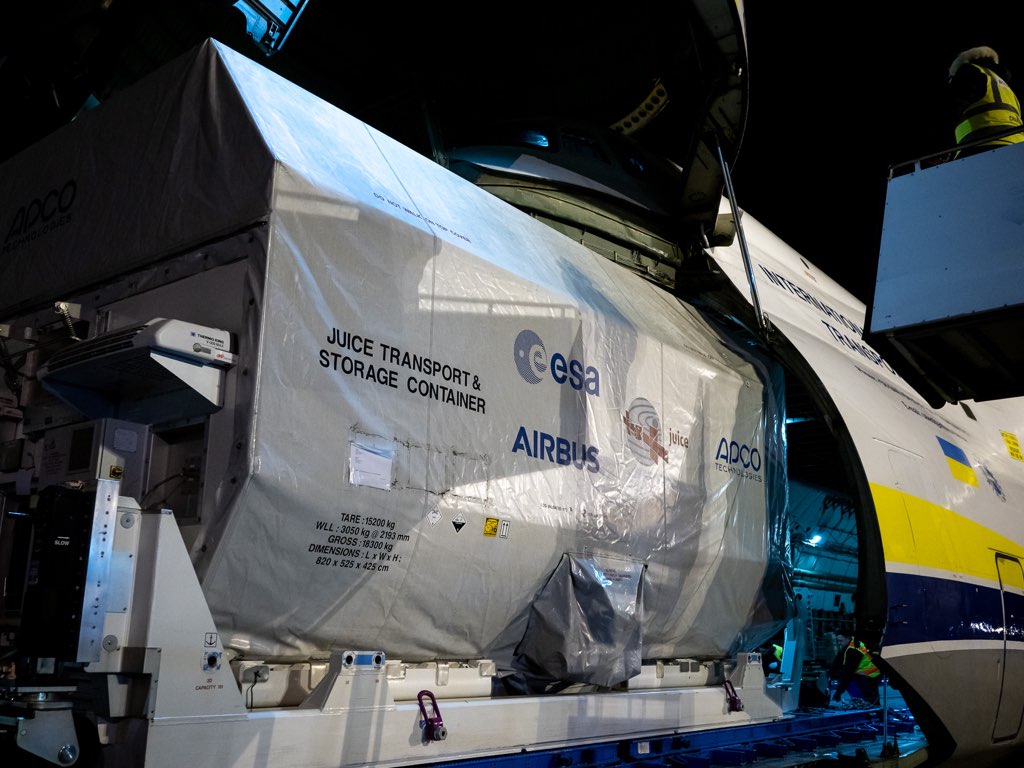 ESA's mission to the Jupiter moons JUICE is already in Kourou for launch in April. Follow every step! (video on JUICE's science)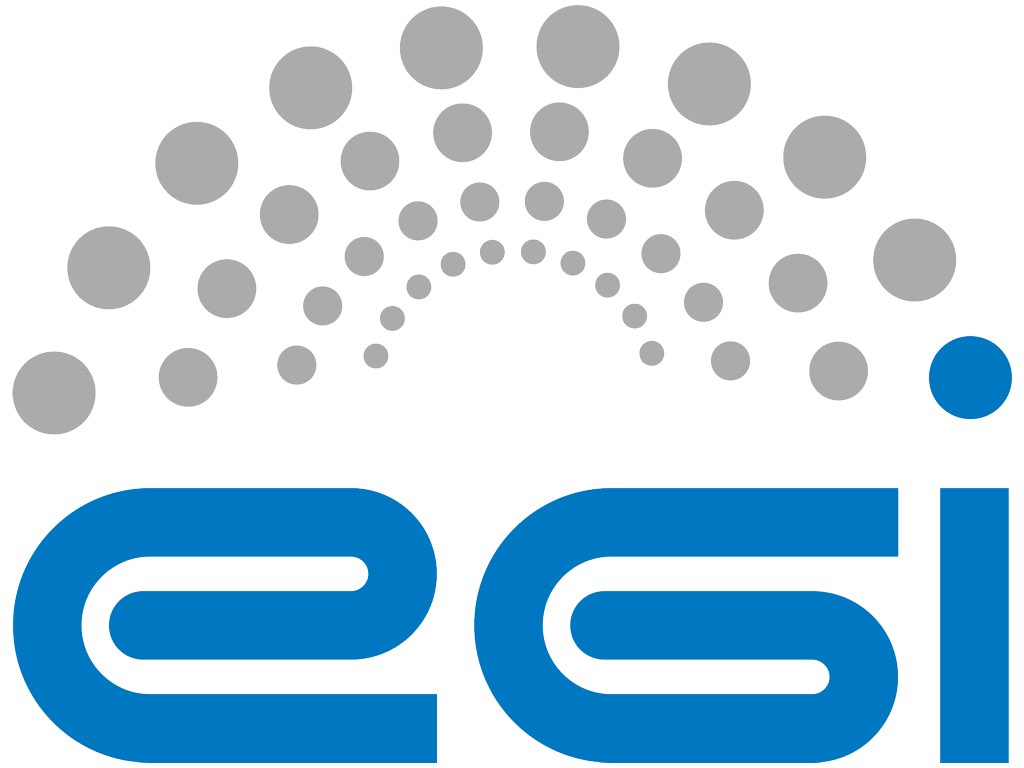 EGI 12th anniversary: empowering researchers with seamless access to computing services and resources
María Jose Costa and Carlos Salgado: new directors of Centro Nacional de Física de Partículas, Astropartículas y Nuclear (CPAN), promoting the coordinated participation of Spanish groups in the area
SESAME call for proposals. Deadline March 2nd 2023, at 23:59 Jordanian time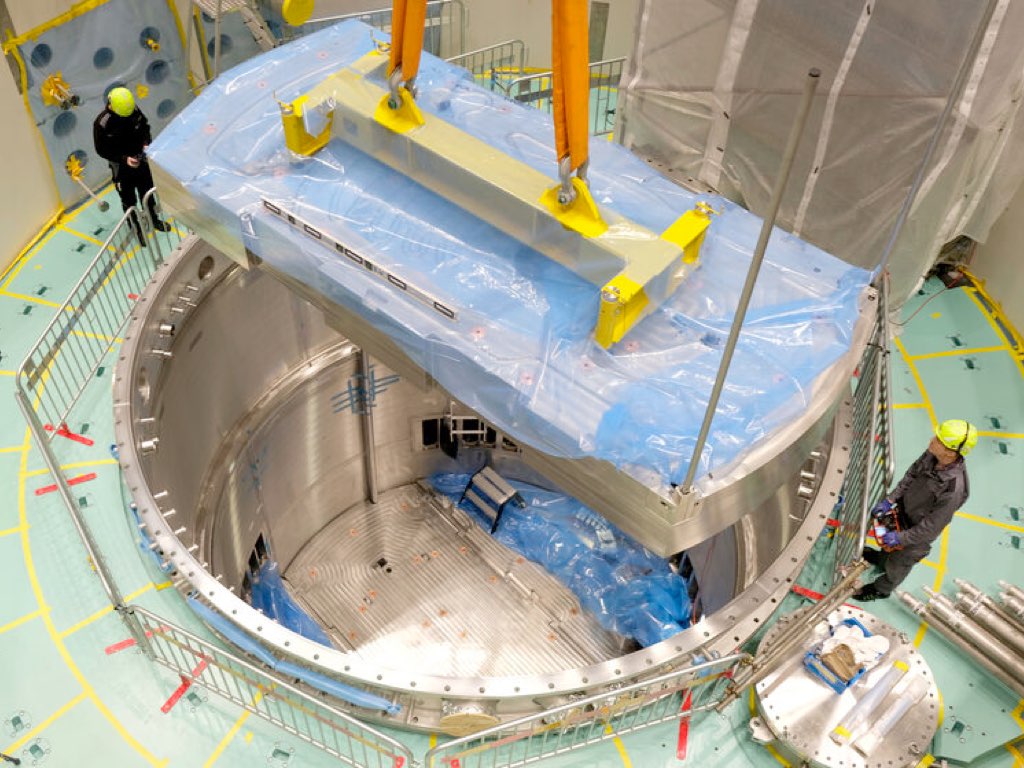 Follow every step of ESS construction: RF conditioning of the ESS Drift Tube Linac under way (see more here)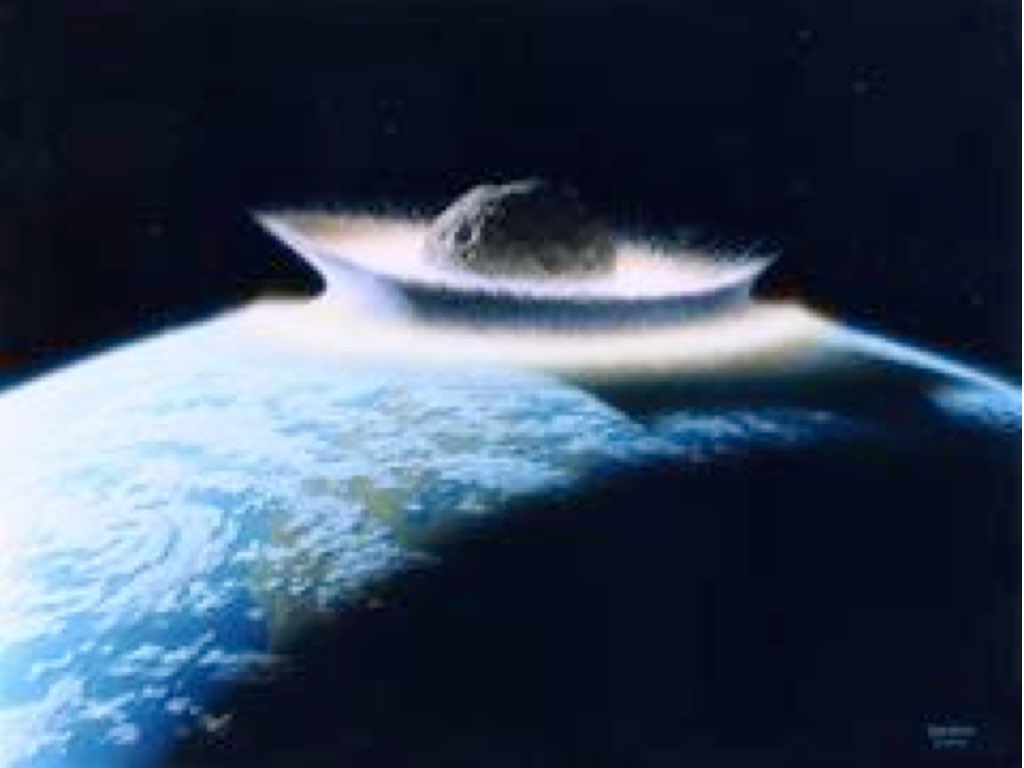 DESY researchers simulated in the lab and recorded lin atomic detail what happens to the material in asteroid impact
Ion measurements in gas detectors in the spotlight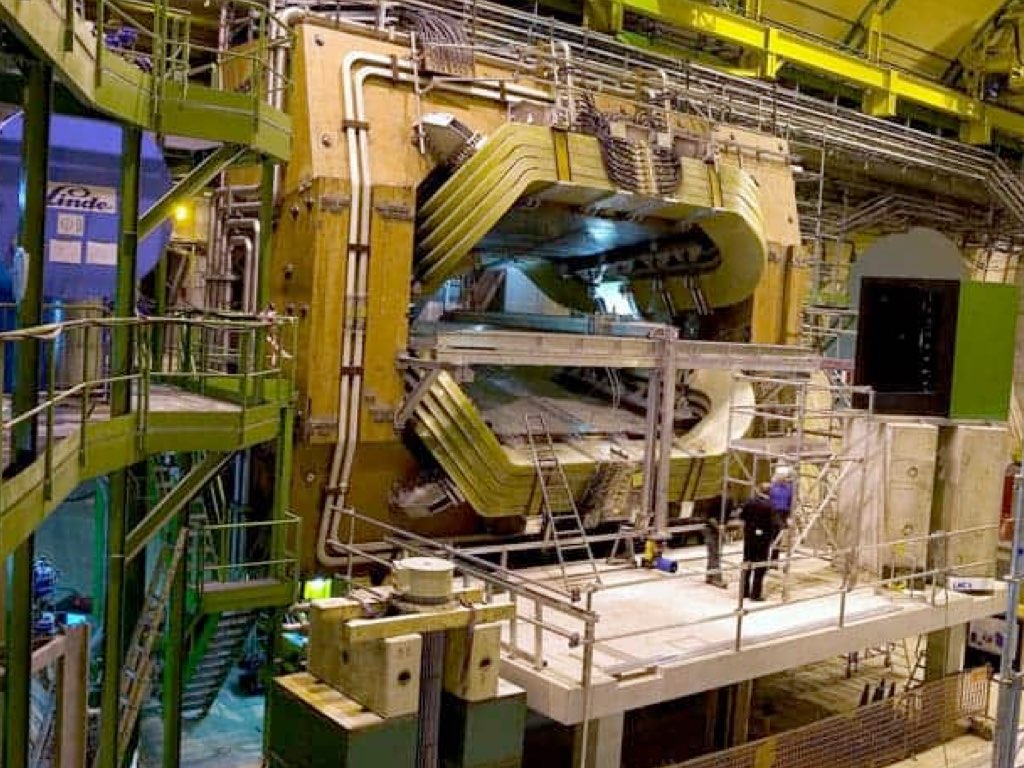 LHCb: two new excited states, Ωc(3185) and Ωc(3327), observed
Agenda
Selected calls