"A selection of news from the last week or two. Congratulation to Teresa Firmino, Fabiola Gianotti in Davos and more. Have a nice and relaxing weekend!"
Congratulations to Teresa Firmino! Fabiola Gianotti in Davos, CERN celebrates HL-LHC civil engineering and the 40 years of the W. Joana G. Sá, Rute Pedro and A. de Angelis in the media. Plus the Minister of Science and the LIP reports deadline... a selection of events and information from the last week or two.
(click on the image for more info)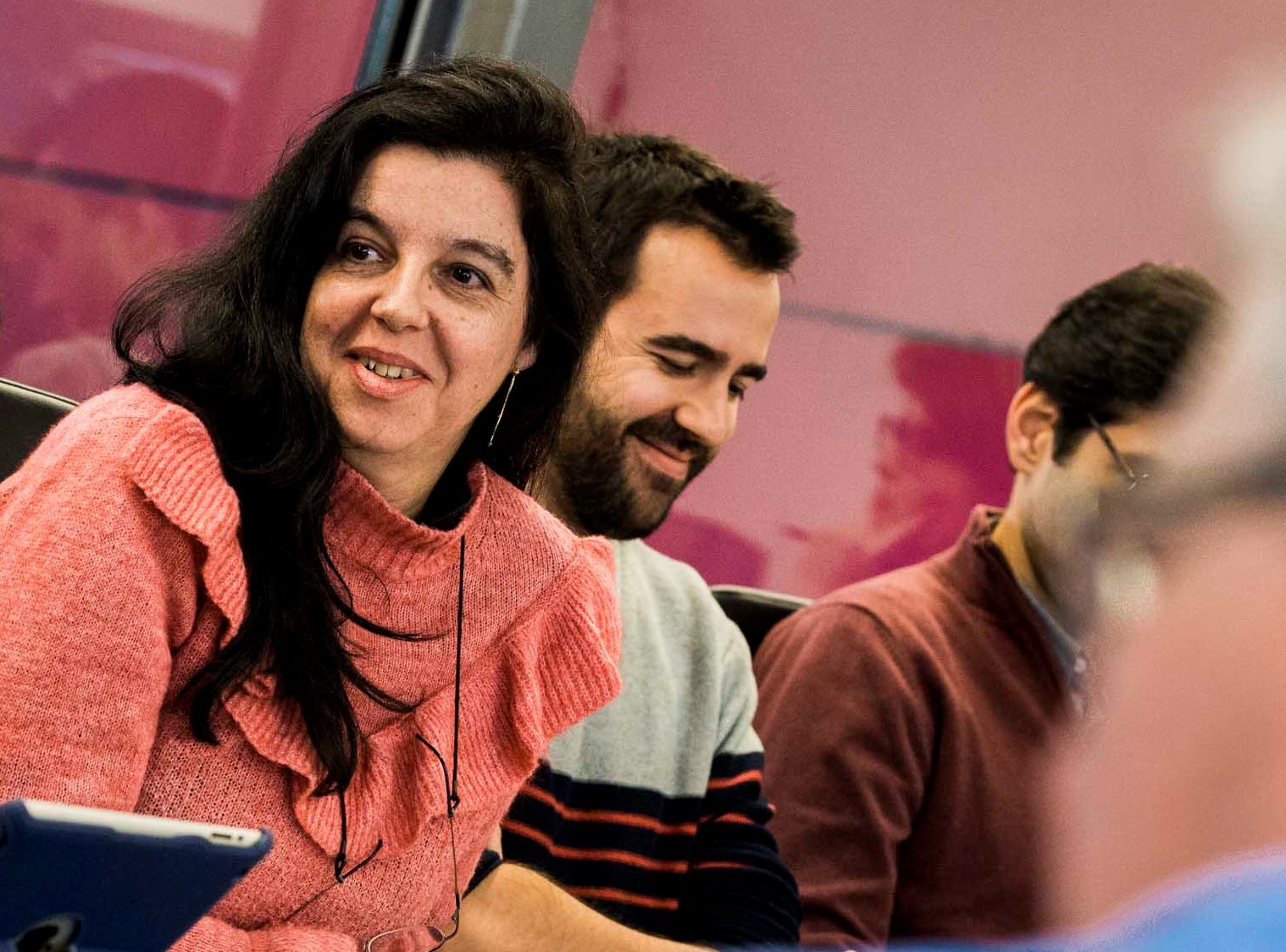 Teresa Firmino, from Público, has been awarded the Cultural Journalism Prize 2023 by SPA.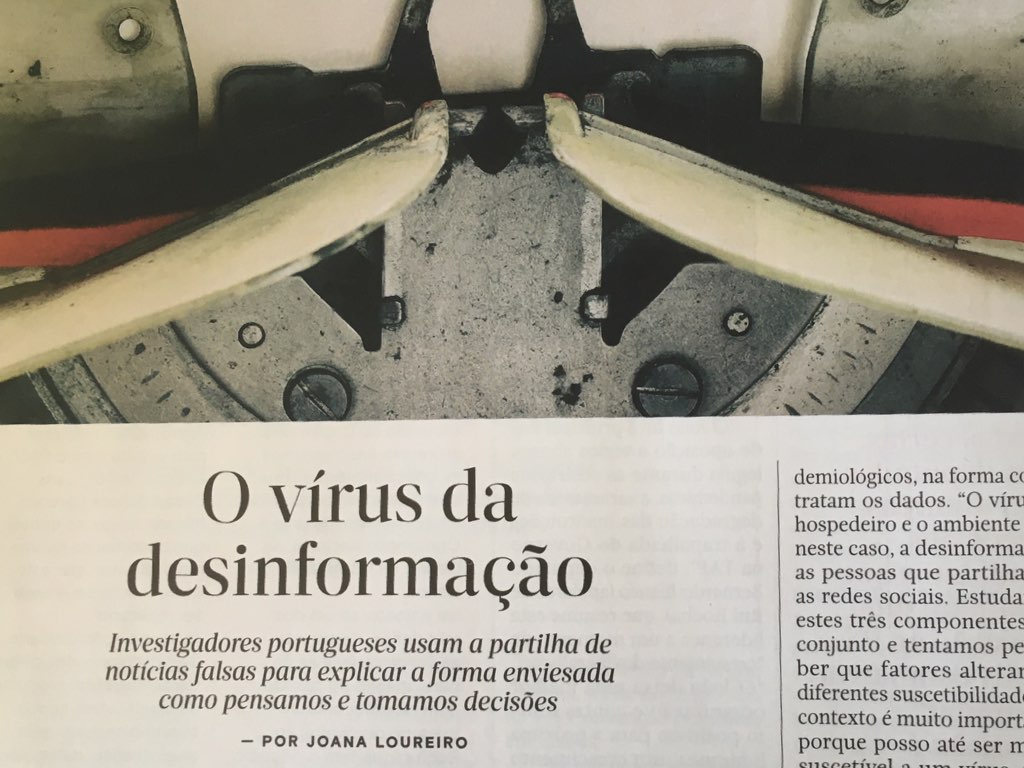 Joana Gonçalves de Sá and her ERC projects FARE and FARE_AUDIT were highlight in magazine Visão last week.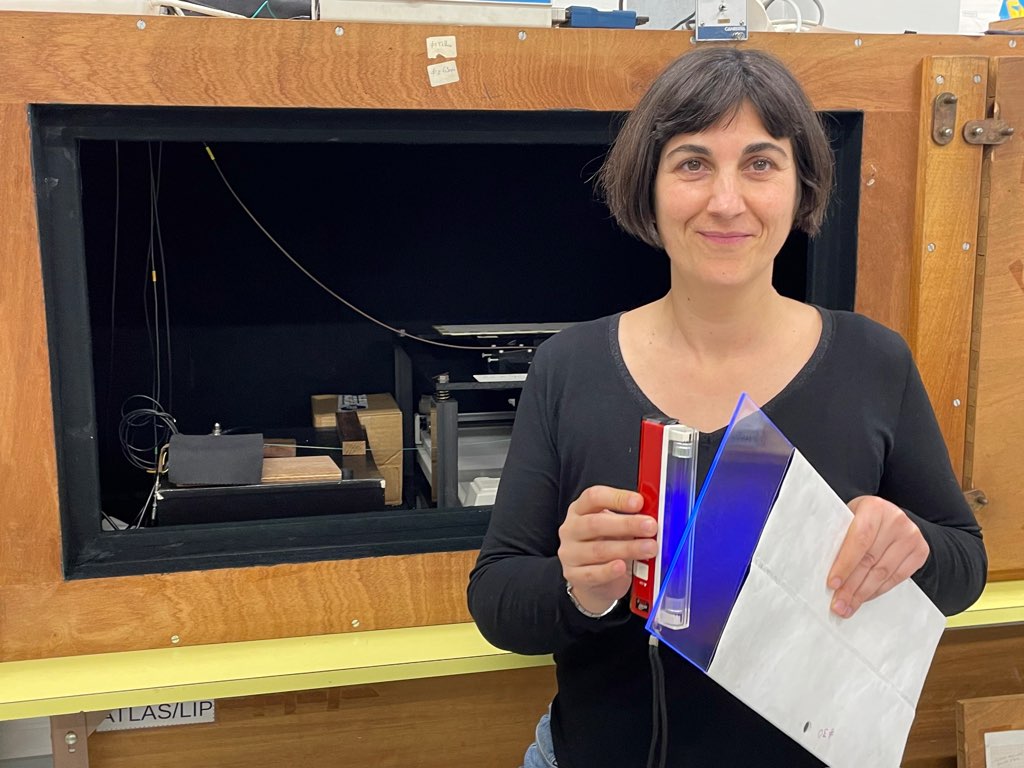 Rute Pedro was on the 90 seconds of Science broadcast of Antena 1.
"Galileu em Pádua – Os dezoito Melhores Anos da Minha Vida", by Alessandro de Angelis, launched in Portuguese by Gradiva.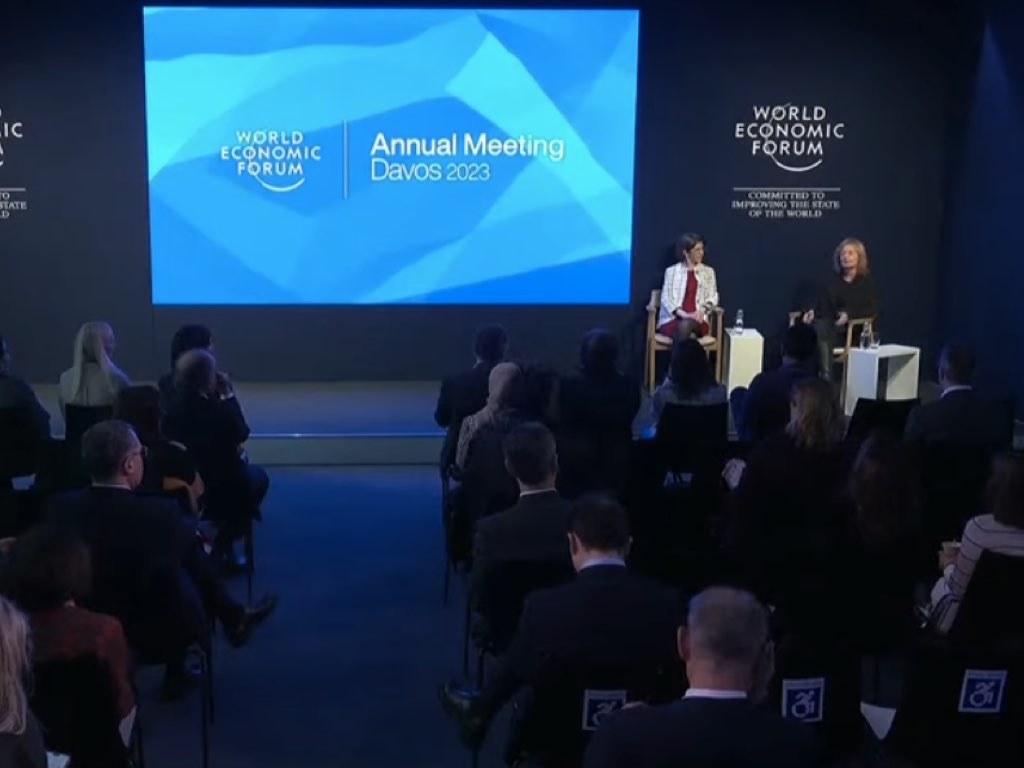 CERN's DG Fabiola Gianotti addressed the World Economic Forum in Davos. (YOUTUBE)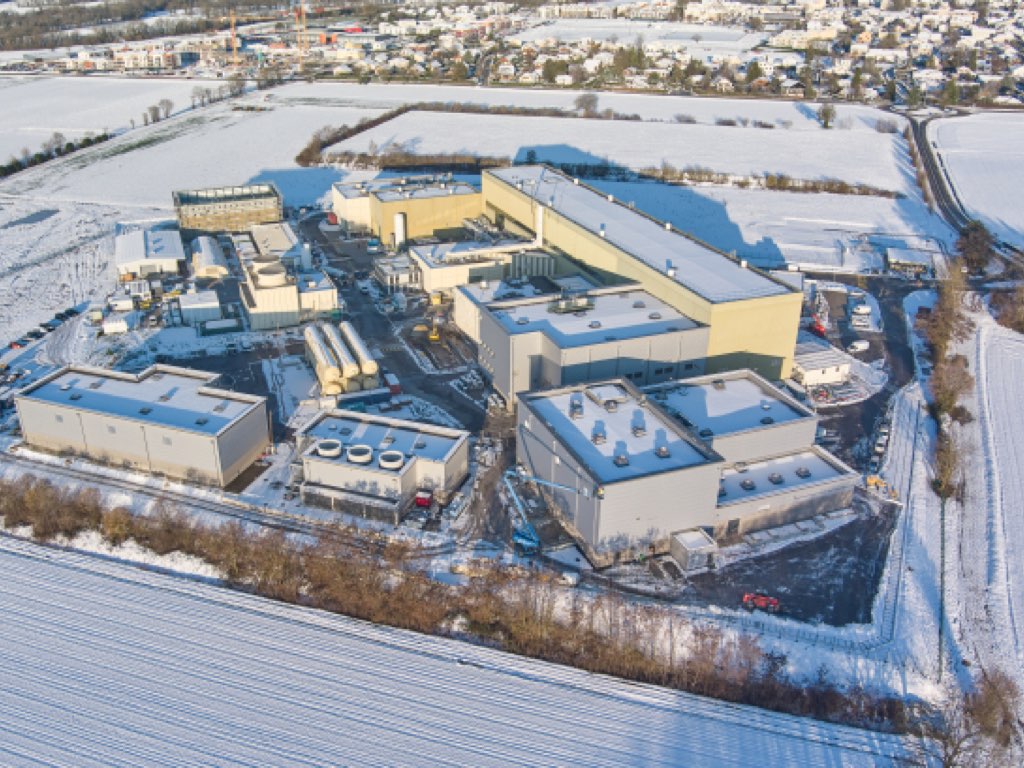 CERN celebrated the completion of the civil engineering for the high-luminosity LHC (HL-LHC).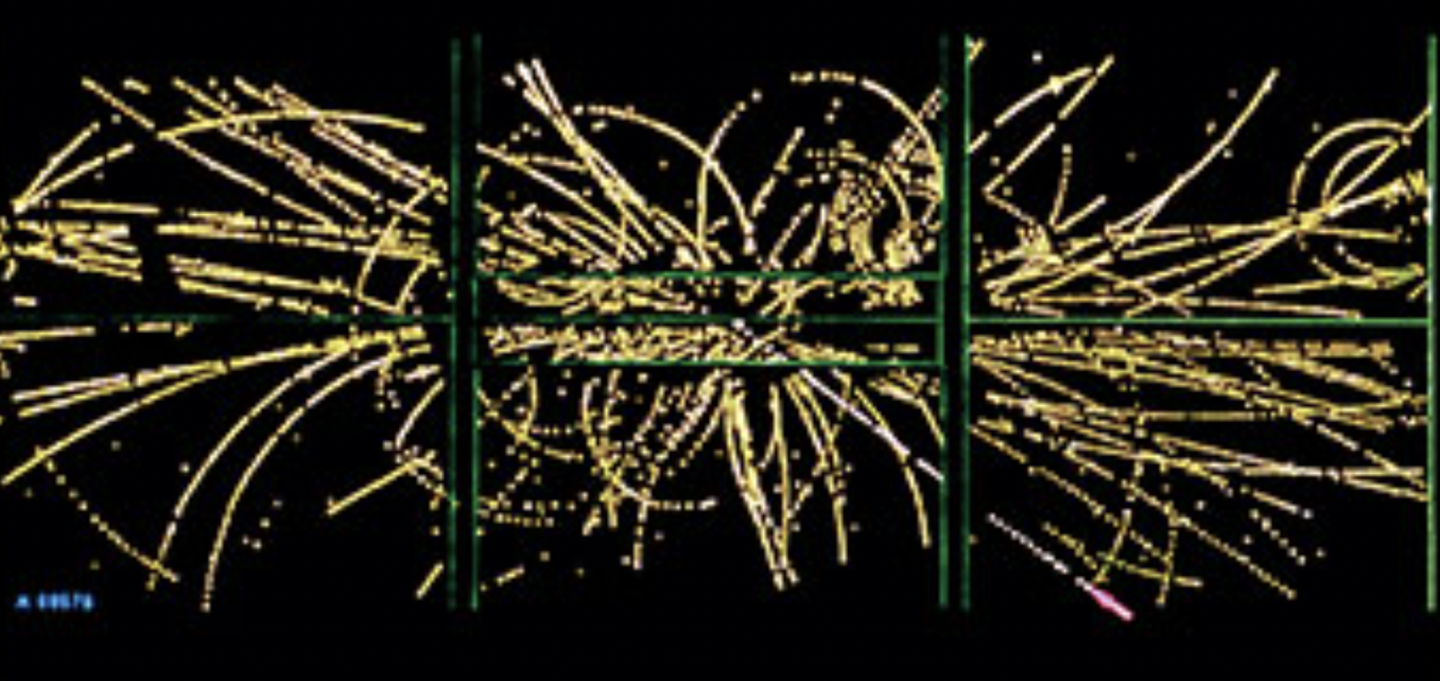 On 25 January 40 year ago, CERN announced to the world the discovery of the W boson.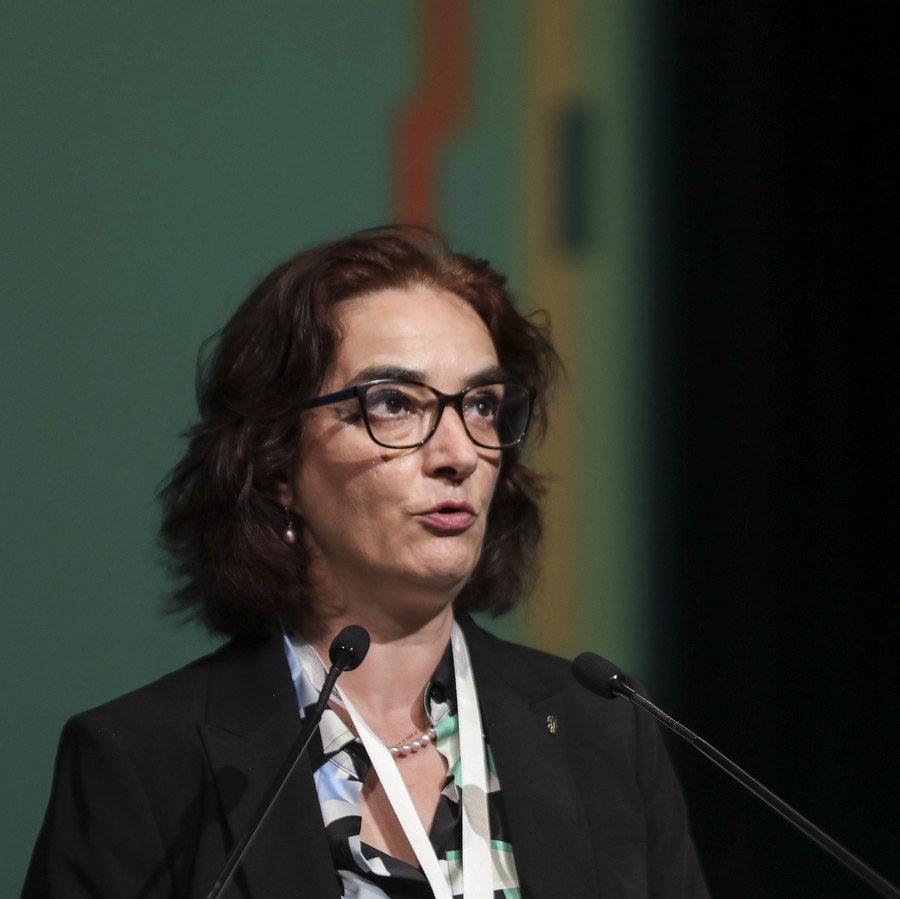 Minister of Science challenges Portuguese researcher to rely more and more on European Funding.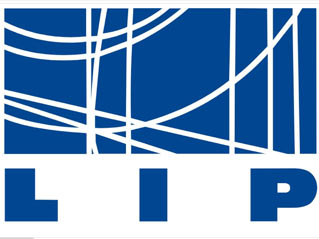 The deadline for filling in the LIP Database with the group information is Wednesday, 1 February at 11:00 GMT.