LATEST NEWS
notícias (website)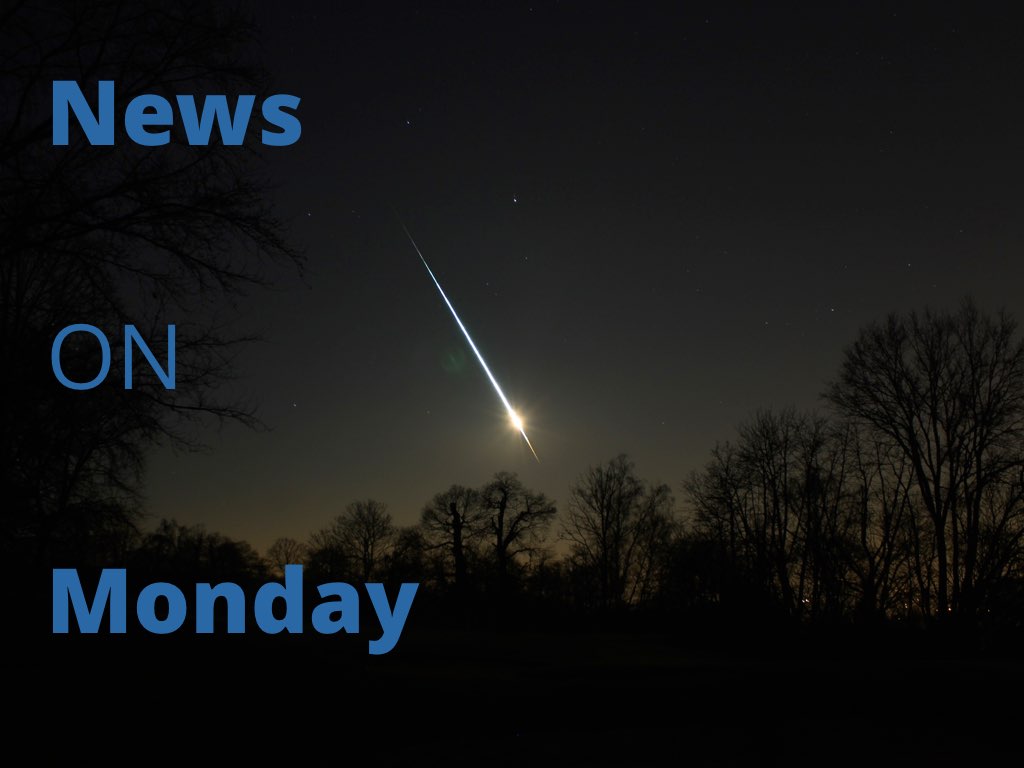 Quick monday news
2023-03-27
Just some quick news picked up for you during this month of March, to start the week!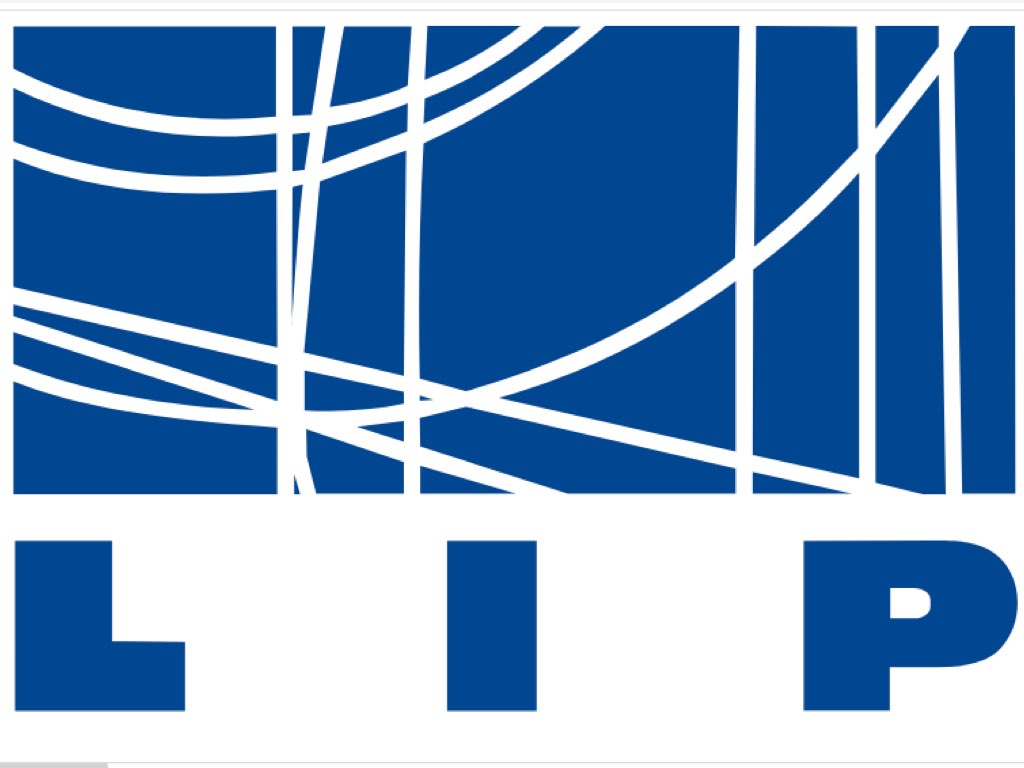 Detailed LIP Report 2022-2023 - draft version for comments
2023-03-22
Please send us your corrections and comments until 2 April. The version to be sent to the Advisory Committee will then be prepared.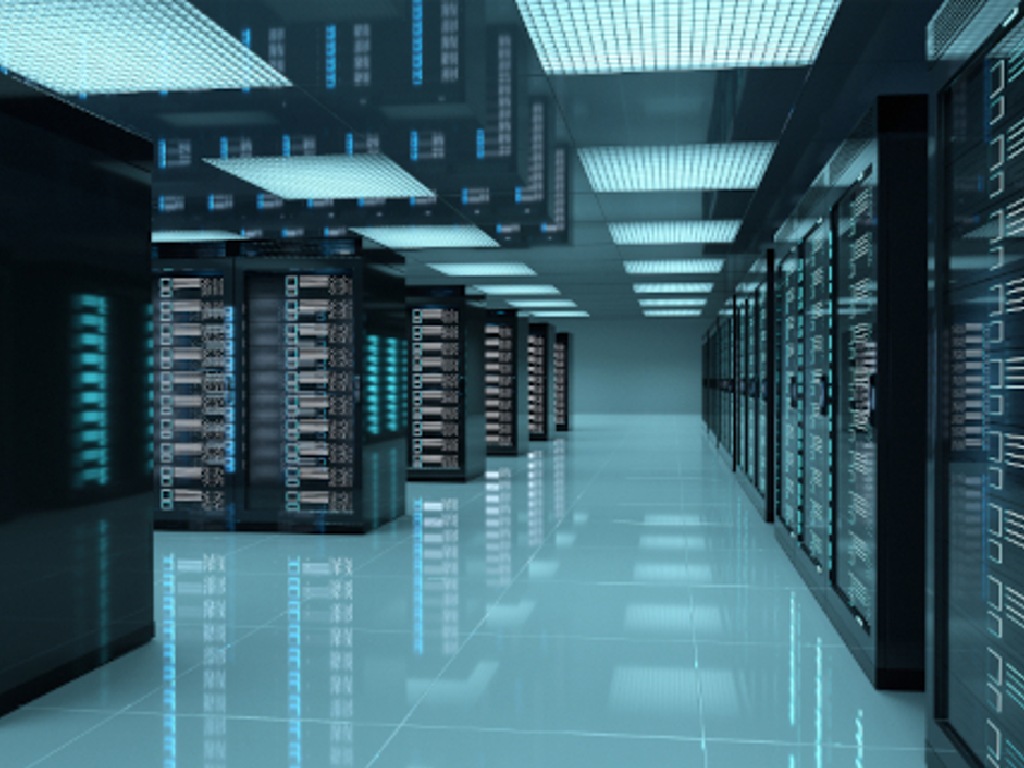 The HPC Center at the University of Évora has scheduled a session to present the mobility grants for Europe
2023-03-02
This meeting aims to disclose opportunities to teach, study or do an internship in various areas of computing. It will take place on March 8th, at 6pm, via zoom. Previous registration is required!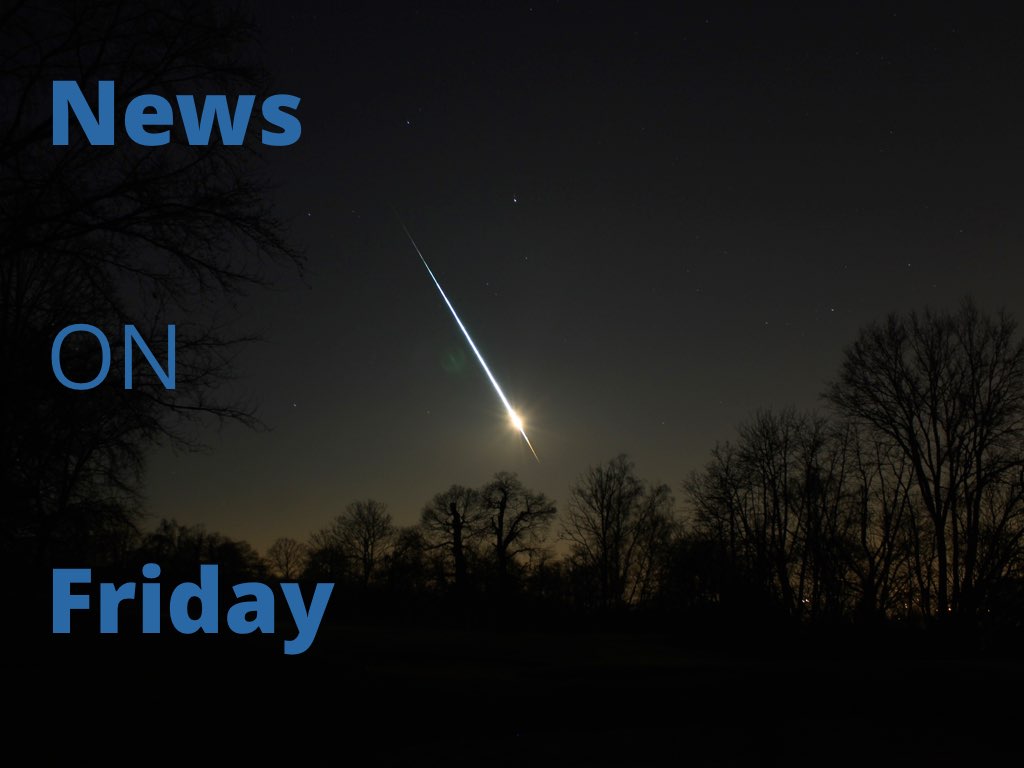 News on Friday (... yes, last Friday)
2023-02-26
Apologies for the huge delay! This week, we go from the first 2023 masterclasses to surprising Webb telescope observations, from LIP people news to wild new theories on dark energy… we have also the LHC experiments, space exploration, computing and more. Have a nice reading and a nice week!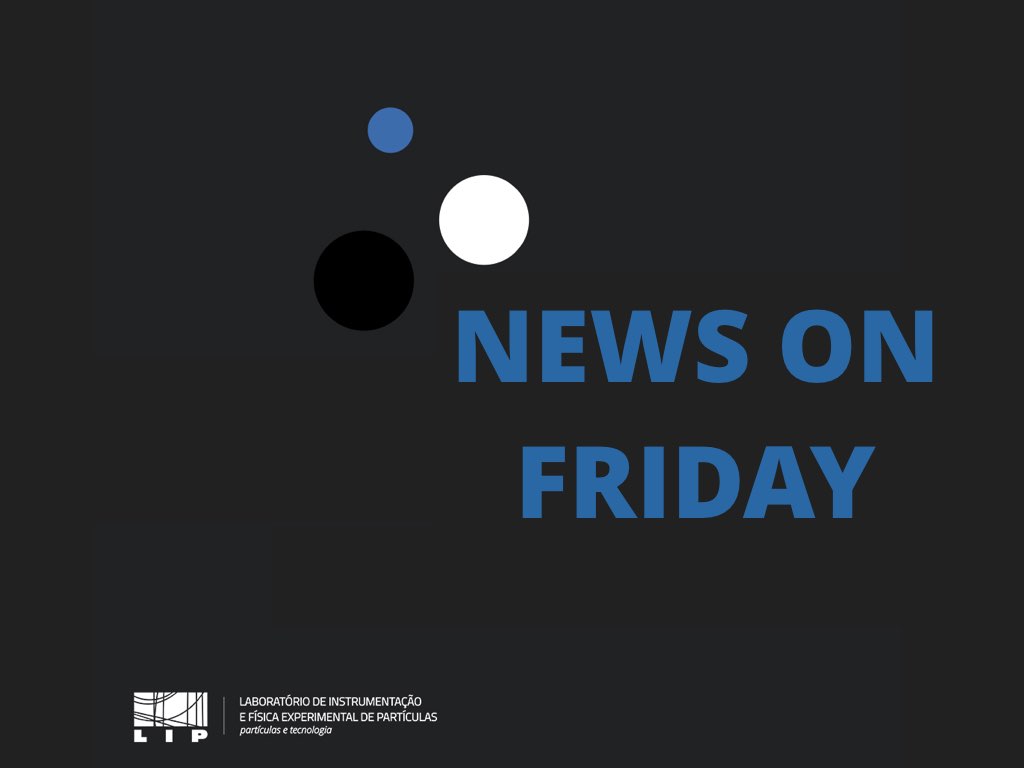 News on Friday
2023-02-11
A selection of news from the last couple of weeks, from the world of particles and beyond. Wishing everyone at LIP a nice and relaxing weekend!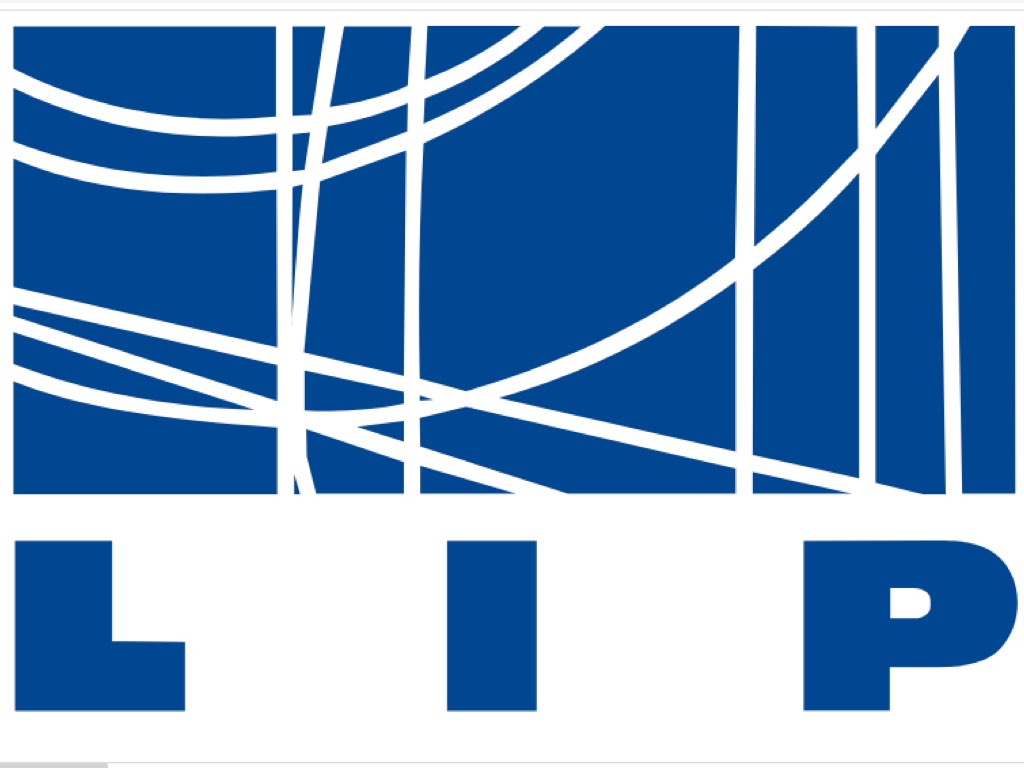 Directorate meeting summary
2023-02-06
LIP Directors Board met remotely on 23 January and 6 February. The summary e-mailed to all LIP members by its president can be found here (english version)

News on Friday
2023-01-27
A selection of news from the last week or two. Congratulation to Teresa Firmino, Fabiola Gianotti in Davos and more. Have a nice and relaxing weekend!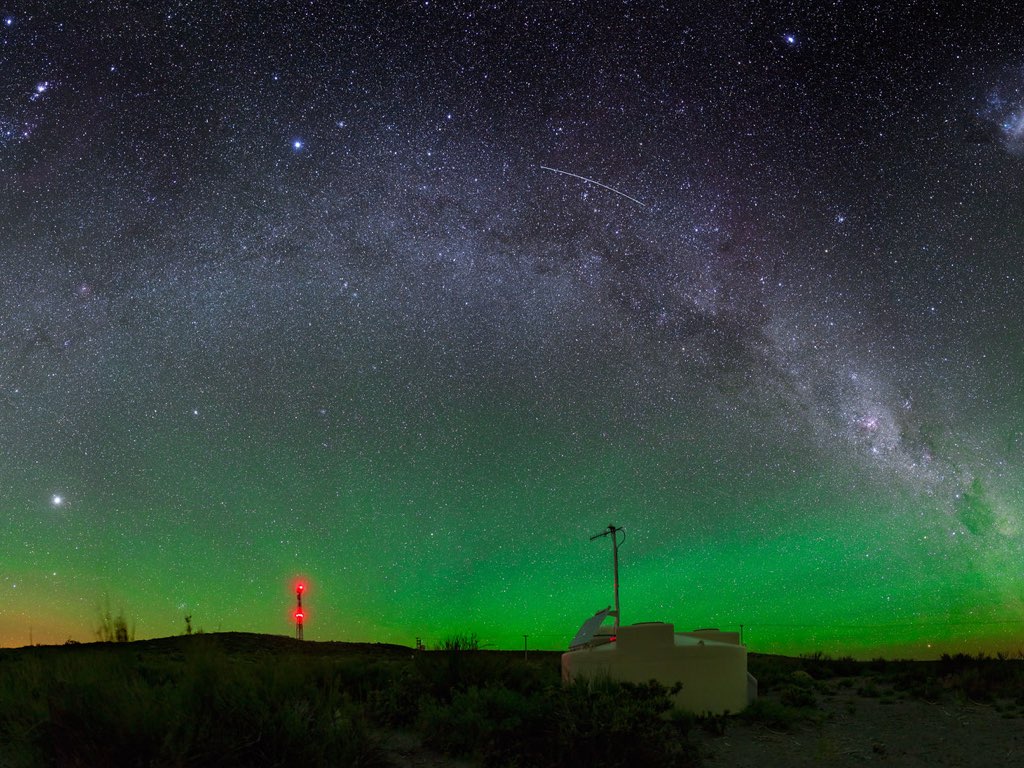 Auger-LIP Group News
2023-01-21
The LIP group in Auger elected Ruben Conceição to succeed Pedro Assis as group coordinator. The Observatory is completing a detector upgrade that opens interesting possibilities for the future.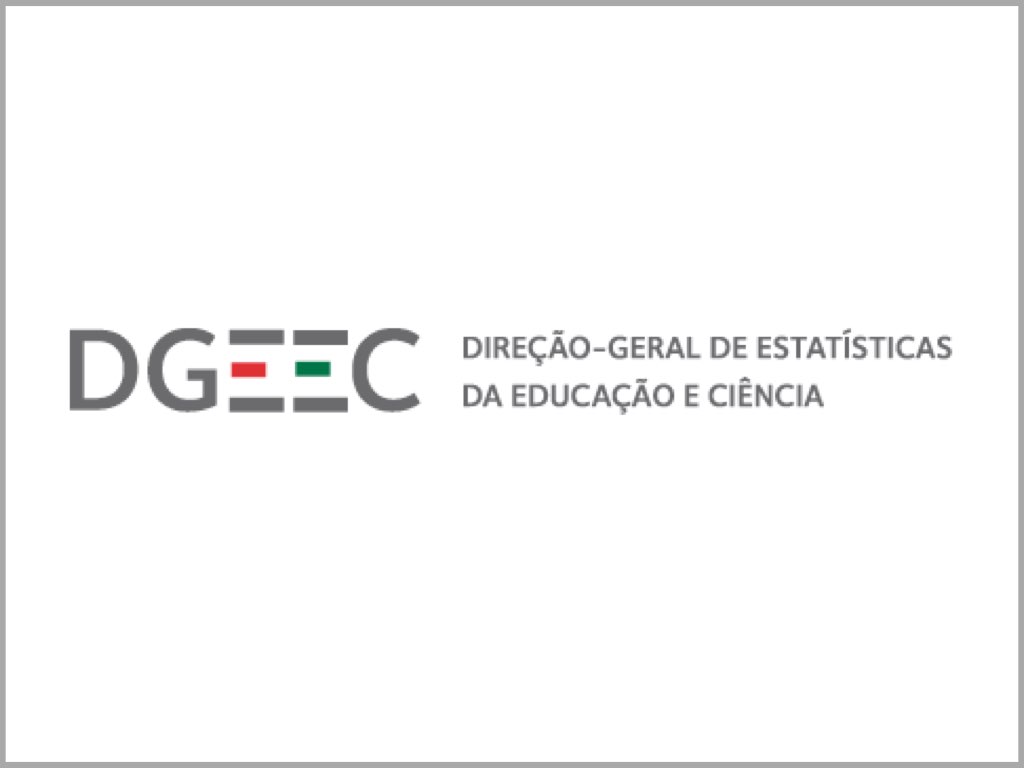 Estatísticas sobre I&D/R&D statistics Portugal 2021
2023-01-10
A DGEEC publicou no seu site as estatísticas sobre I&D em Portugal em 2021/DGEEC published on its site the statistics for R&D in Portugal in 2021